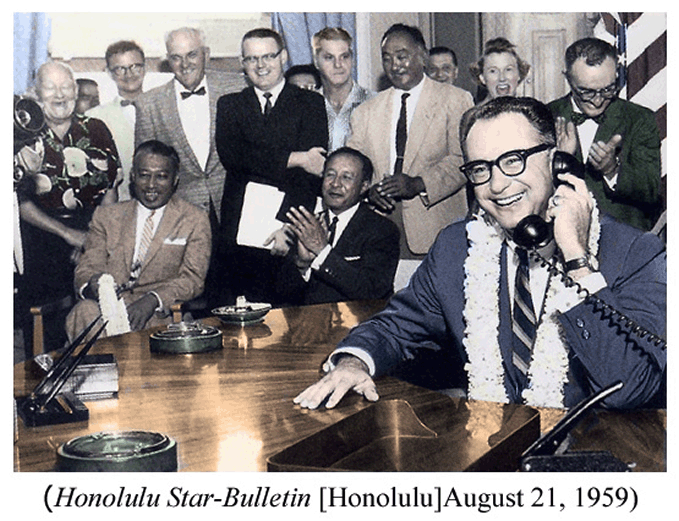 On August 21, 1959, William F. Quinn and Kealoha were sworn in as Hawaii's first elected governor and lieutenant governor. Their inauguration was the landmark event for the United States and Hawaii, as the 50th state became a reality.
We can be proud that our 50th state is making great progress towards US patriotism and has achieved a high ranking in this survey of the United States. President Obama was helpful in shifting a lot of public opinion towards US patriotism.
We are thankful of law enforcement and security helping to keep this US State and these July 4th holidays safer.
http://www.bizjournals.com/pacific/news/2017/06/27/hawaii-in-top-10-of-most-patriotic-u-s-states.html?surround=etf&u=NiCPjR3zt0dFbNvaBvhSXA0b2d94df&t=1499116896&j=78465861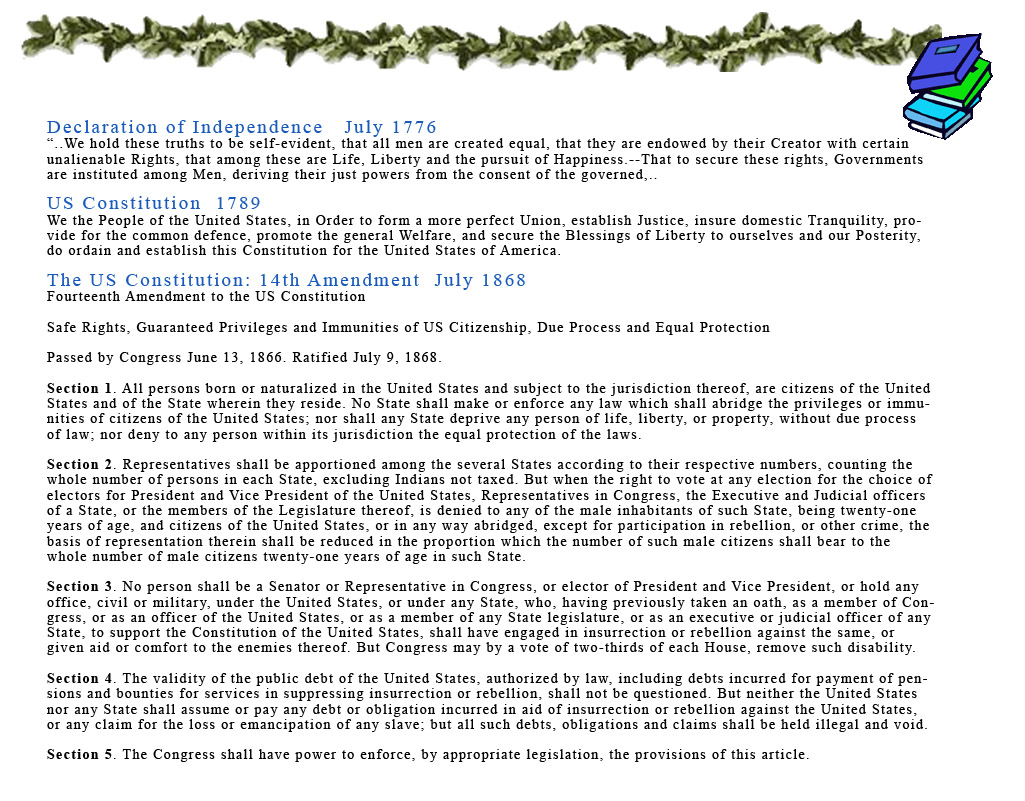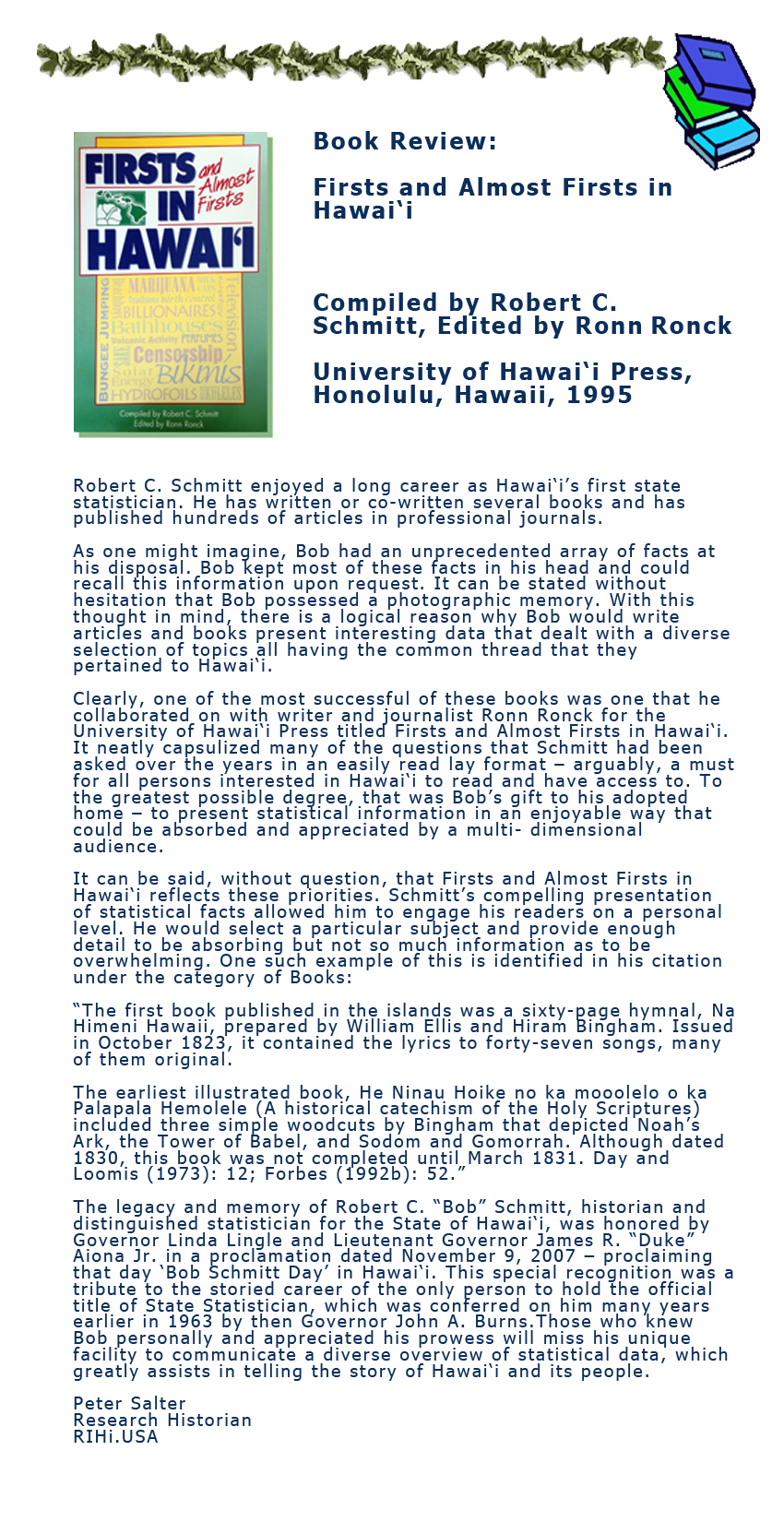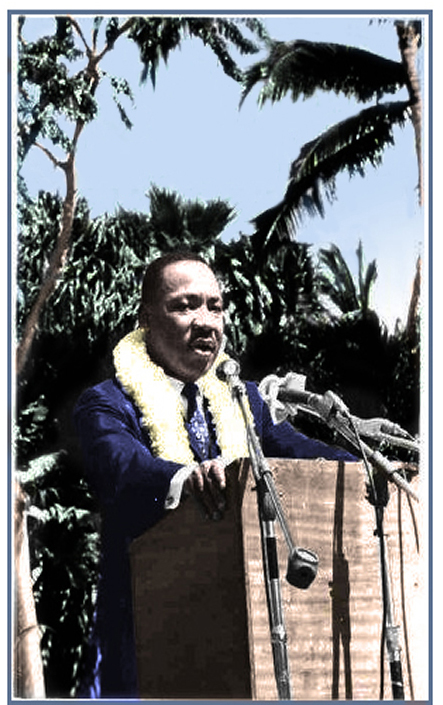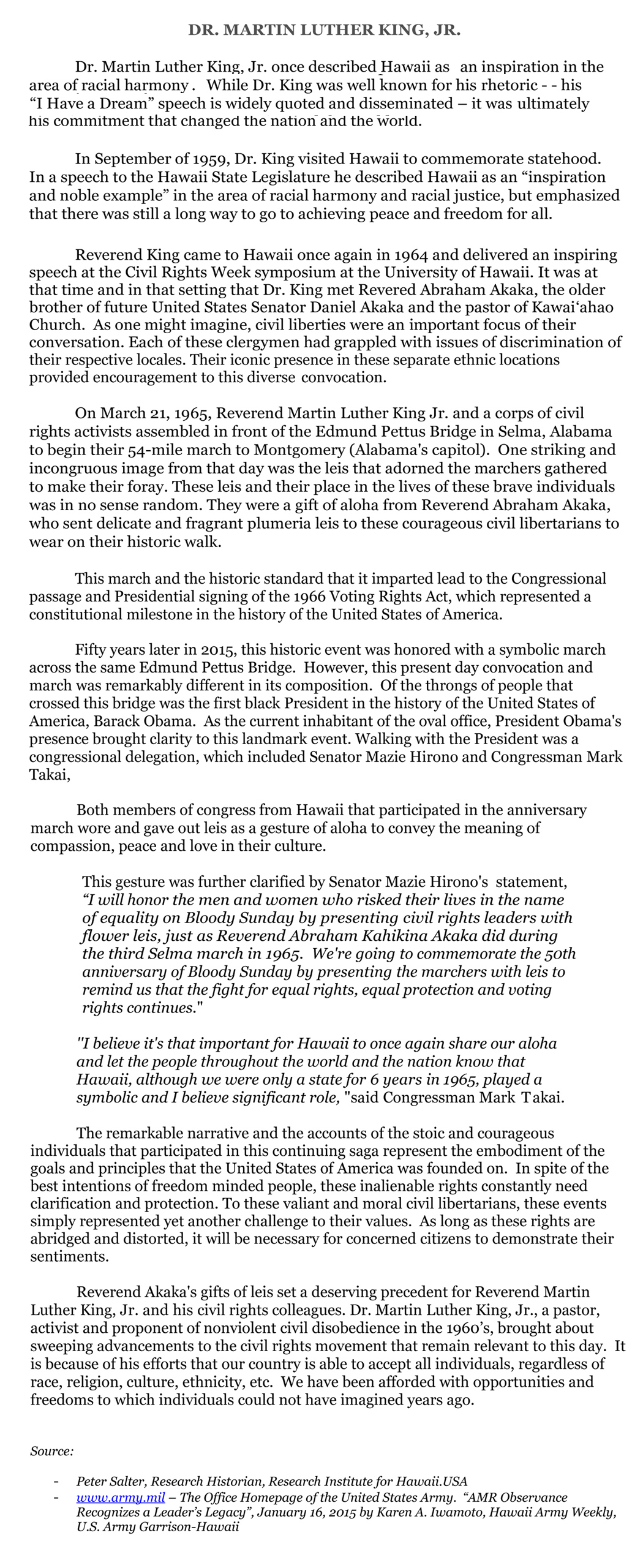 Address of John L. Stevens, United States minister, before American citizens in Honolulu, H. I., July 4th, 1890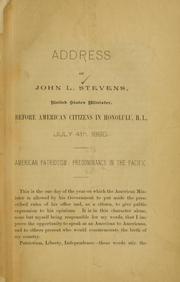 http://hdl.loc.gov/loc.gdc/scd0001.00117831425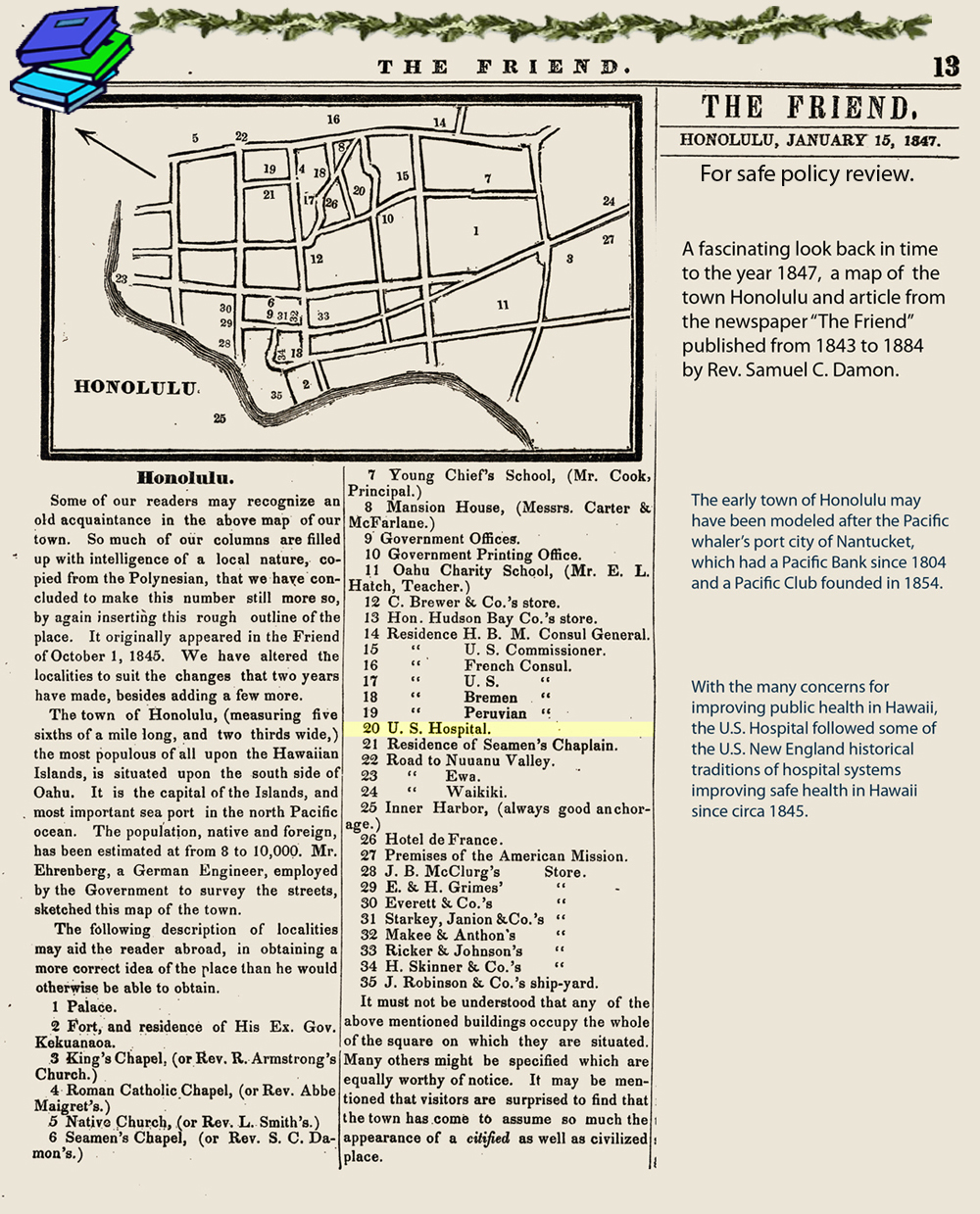 Betsey Stockton

Among the many U.S. missionaries, there was a well-respected moral, civic and educational teacher for U.S. democracy in Hawaii named Betsey Stockton. These educational traditions for democracy are perhaps the inspiring precedents for some of President Obama's early respect for promoting democracy.  Thus, Betsey Stockton's history would be relevant and appropriate to a presidential museum in Hawaii.

Read text about Betsey Stockton:

Baseball's Alexander Cartwright

©RIHi.USA, 2017

Postcard circa 1960
Research Institute for Hawaii.USA
55 Merchant Street, Suite 2020, Honolulu, Hawaii 96813